Reading Time:
6
minutes
This is Joey Chestnut an American competitive eater who is currently the number 1 competitive eater in the world. He's famous for holding the world record of eating 74 hot dogs and buns in 10 minutes at the annual Nathan's Famous Hotdog Eating Contest. That's a rate of 7.4 hot dog buns in 1 minute, a blistering fast time by any stretch of the imagination. Obviously, eating this fast in unhealthy but you don't have to be a competitive eater to put your health at risk.
According to research from the American Heart Association, people who consume their meals in less than five minutes are more likely to become obese or develop metabolic syndrome. Having these ailments will raise the risk of you getting heart disease, diabetes, and stroke. Eating slowly greatly reduces this risk and is a great way to improve your overall health.
Speaking of eating slowly, one of the core tenets of mindful eating is to allocate a sufficient amount of time to eat. Mindful eating has been described y, Dr. Lilian Cheung, a director at the Department of Nutrition at Harvard who states that:
"MINDFUL EATING is the practice of cultivating an open-minded awareness of how the food we choose to eat affects one's body, feelings, mind, and all that is around us. The practice enhances our understanding of what to eat, how to eat, how much to eat, and why we eat what we eat."
Researchers have found that mindful eating helps with anxiety, bad eating habits, food cravings, eating disorders and weight management. In other words, mindful eating can greatly improve your life. The practice and can be really enjoyable as well as you are being fully aware and present for your food. Thus, here are 6 easy to implement steps you can take during your meal times to get started with mindful eating!
Step 1: Take a Pause Before Eating
Before you even get started with eating, take some time to gauge your hunger level. Mindfully ask yourself if you are really physically hungry or just succumbing to mindless or emotional eating. Here are some practical tips to help you with this. First, you will need to hear what your body is saying. Is your stomach growling? Are you feeling lightheaded or are you just snacking for the sake of snacking? Resist the urge to eat just because there is food is available and don't wait until you are starving before eating. The final step is to pause before getting a snack and consider why you are eating this.
At the end of the day, food is necessary for energy and our health. Eating too much of it due to emotional and mindless eating disrupts that. Being mindful about why you are eating. This also has the added benefit of preventing excessive weight gain.
Step 2: Enjoy Your Meals While Sitting Down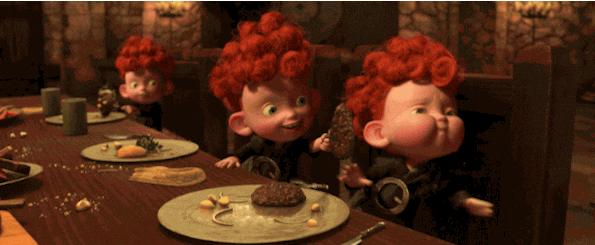 Although it may be tempting to eat in front of the fridge or in front of the TV for convenience, there might be a tendency to overeat as you are not paying attention to what you are eating. Instead, put your food on a smaller plate than you are used to. Sit down, pay attention to what you are eating and you will find that you are eating just the right amount and enjoying it more.
Step 3: Express Gratitude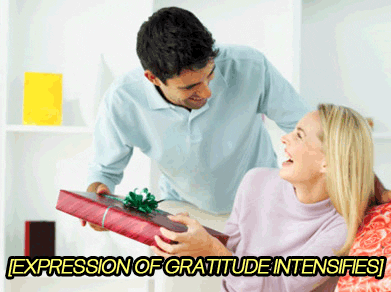 According to statistics provided by Worldhunger.org, one in nine people on earth have less than the required amount of food to live a healthy active life. That's one more thing to be thankful for. By taking the time to express gratitude for your food, you will be more aware of how each meal is so precious and nourishing. This actually elevates the eating experience and makes it that much more enjoyable. This is what mindful eating is supposed to do – keep our bodies nourished, healthy and stimulating your mind.
Step 4: Eat Slower With Your Non-dominant Hand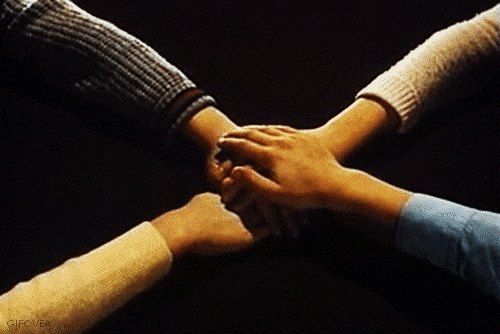 How to eat mindfully? It's as simple as eating with your non-dominant hand. A study published in the Journal of Experimental Social Psychology found that people who ate with their non-dominant hand in a movie ate 40% less popcorn compared to when they were using their dominant hand. Eating with your non-dominant hand will force you to be mindful as you will struggle, forcing you to eat at a slower pace. You will become more aware of what you are eating and be able to better decide how much you should eat.
Furthermore, this will help with weight control as on average, your body will take about 20 minutes before your body realizes it is full. This slow pace will help you consume fewer calories.
Step 5: Savor Your Food Without Distractions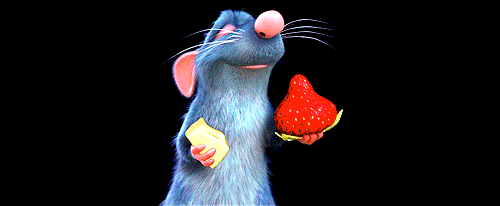 According to a study done by Ernst & Young, the average person in Singapore spends 12 hours and 42 minutes a day distracted by their digital device. Even during meal times, the sight of people using their phones while they are eating is common. From today onwards, make it a point to put away your phone while eating as you need to be present and mindful to practice mindful eating. Sit down and take the time to savor every bite and be aware of the aroma, the flavors, the texture and how the food is making you feel. This will help stimulate your mind and control your weight as eating slowly will cause you to eat less.
Step 6: Chew Your Food 32 Times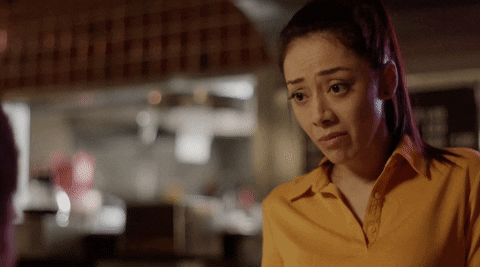 Although it may sound too good to be true, increasing the number of times we chew can help reduce your intake of calories. When we are not mindfully aware of what we are eating, we tend to chew faster which can result in indigestion and overeating. Chewing your food at least 32 times is also beneficial to your health as there are studies that suggest that chewing more at a slower pace will result in lower overall food intake. Furthermore, chewing your food well can help nourish our bodies better. Another study from Purdue University found that people who chewed on almonds for 40 times, felt less hungry and were able to better absorb more healthy fat in comparison to those who only chewed it 10 times.
---
Mindful eating is an enjoyable and au naturale experience that is great for your well being. Your mind and your body will stand to gain from eating at a slower pace and being mindful and present while eating. It's not only about what you are eating but how you are eating that matters. Do note that mindful eating is a practice that needs you to devote yourself to changing your behavior; similar to when you embark on a diet or meal plan. Although the main benefits of mindful eating are not about weight loss, people who engage in mindful eating tend to lose weight permanently.
Furthermore, practicing mindful eating helps with a person's wellbeing as helps drive home the message that nothing is wrong with the person in a safe, non-critical way. This attitude towards eating then fosters better self-acceptance. At the end of the day, practicing mindfulness is all about going on a journey to improve your well being. Here are some articles you can read to get you started on your mindfulness journey.
Speaking of being mindful, how mindful are you about how much markups there on products? At IUIGA, we cut out the middlemen markups on our thoughtfully designed products to sell them directly to you online and offline. For each of our products, we breakdown how much the product truly costs giving you more aware of where your money is going. To get you started, here's a gift for you. Use code NEW15 at checkout (Terms & Conditions Apply). Signup here to enjoy this offer!