Reading Time:
4
minutes
At IUIGA, we are a firm believer in disruption that brings about more good in the world. With our disruptive business model, philosophy and commitment to premium quality everyday goods at completely transparent prices; we hope to shake things up.
In this vein, we are starting a new series where IUIGA discusses disruptive products, companies, and services in an effort to start a conversation about these things. Our opinion may be partial, so we welcome you to discuss this together in the comments.
This week we will be covering the introduction of SIM only plans that have totally disrupted the multi-billion dollar Singapore Telco industry with an estimated 8.4 million users. Gone are the days where users could only choose between bloated 2-year contracts from different Telcos. We have now entered a Brave New World, as users now have additional bang for buck plan options, the freedom to switch and a total of 7 Telco operators competing for your affections.
If you are one of the many users still tied to traditional phone plans with phone 'subsidies' or someone considering their first mobile phone contract; Here is why you should consider SIM only plans.
The Traditonal Phone Plan Payment Racket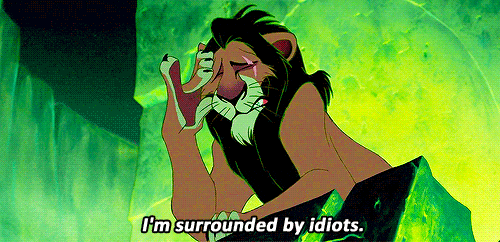 Here's a hard pill to swallow – we have been overpaying for our phones and phone plans for years. Telcos have been marking up the prices of the phones included in these 'subsidized' phone plans. On the surface, you would think that you are getting that a great deal as these expensive phones are heavily discounted with these plans. The monthly payments for the phone are also more appealing as you would not have to pay for everything at one go. However, when you do the math, you are actually paying for the phone plus interest. To illustrate this, we will be using an example from Singtel which has the biggest userbase and the new iPhone XS.
iPhone XS + Singtel Combo Plan
We will be looking at the cost of a typical 2 year Singtel combo 3 plan with the iPhone XS 64GB which gives 3GB of data with unlimited talk time and unlimited SMS. This will set you back $68.90 per month for 24 months on top of having to pay $878 upfront as the deposit for the phone. This adds up to $2531.60. 
Circles.Life No – Contract Plan
In comparison, we will be looking at Circles Life the Telco that introduced SIM-only plans to Singapore. The typical Circles Life no contract plan gives you 6GB of data along with 100 minutes of talk time, unlimited WhatsApp and free caller ID for just $28 a month. Although there is less talk time and SMS, these services are hardly used. Moreover, the plan doubles up on your data. Over 24 months, the plan will cost $672 while a brand new iPhone XS 64GB with Apple Singapore Warranty without a contract from Red White Mobile will cost you $1400. In total, this will set you back $2072. 
"If we calculate the difference, ($2531-$2072) you will be paying $459 more! I do have to say, that it is rather shocking to see how much you are actually overpaying for the typical phone subsidy."
Overspending Tendencies
Furthermore, with the traditional phone plans, you will be more inclined to overspend and get a more expensive phone as the cost is divided up monthly. More often than not, you will be trading in your perfectly usable phones as well. As phones, in general, are getting more iterative and less innovative, there is less of a reason to trade in your phone. The phones you buy today can probably continue functioning for more than the length of the 2-year contract, so the traditional phone plans make no sense in this aspect as well.
SIMply Better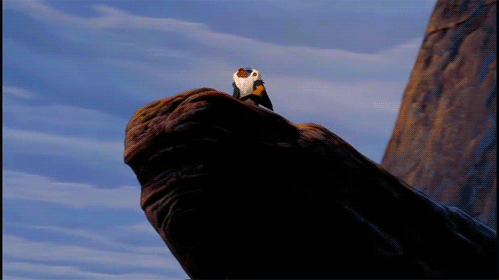 On top of the cons of traditional phone plans, there are a lot of pros to switching to a SIM only plan to a Telco like Circles (of) Life (Writer's note: We are not sponsored by Circle's Life it just works for this pun).
Freedom to Switch
With a SIM only plan, you have the freedom to switch anytime between Telcos if their service is you are not satisfied with their service. The power has shifted back to you the consumer. No more waiting for the measly phone vouchers Telcos sends to you in a sad attempt to get you to re-contract.
No Compromise
The best part, you won't have to compromise on your data consumption or general phone use. As seen in the plan comparison stated above, you might even get more data if that is what you value more.
Upfront Cost Pitstop
In addition, you might potentially save on the phone. When you are confronted with paying for the phone upfront, the price may make you stop, think and spend consciously on the purchase. As the plans can get pretty complex, you might want to check out this in-depth and updated comparison from Seedly.
---
In sum, there is really no good reason for you to stay on the traditional telco plans as you will be overpaying and potentially spending more if you are re-contracting to a new 2-year plan.
If you are a fan of not overpaying for products and getting quality products at a fair price without the markups. Do check out our store and sign up here. Plus, here is a little something for you, first-time users get $15 off (Min $150) and free next day delivery on their first purchase.