Reading Time:
5
minutes
Getting the perfect Christmas gift has never been an easy task. There are many challenges to getting the perfect gift as it takes a lot of time, effort money and at times; you just don't know where to start.
For couples, the equation becomes more complicated as your special one might say they don't want anything on their lips, but their heart is saying they want some appreciation.
Without any small hints or clues about what they really want for Christmas, it'll be really hard for you to get a suitable gift for them. Therefore, we at IUIGA came up with a list of tips on how you can better choose the perfect Christmas gift. Check it out below!
Find Out What They Really Need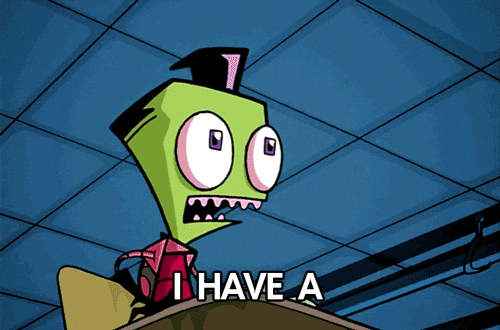 This is a very basic but essential step in choosing the perfect Christmas gift. As a group of famous rocks once said, "you can't always get what you want, but if you try sometime yet get what you need." At times, people might think that they want something, but to someone observing them, it is clear as day what they need. Be a friend and ask your friend or loved one what is going on in their lives and think about what may be missing.
Think out of the box, think broader. What does a busy, rich and wealthy friend need? Quality Time? Hugs? Although there are tons of products out there that will improve a person's life, there are also other ways to show love for a person.
For example, a rich friend who just took up tennis and is very new to it. He may be rich and can easily buy all the gear he wants.  However,  you may know a lot about tennis and you might be a tennis pro who knows just the right thing to improve their forehand.
Packaging Matters
Packaging matters! Studies have shown that half of the human brain is directly or indirectly devoted to processing visual information.  This means that your packaging should be visually attractive, funny looking or interesting in order for it to be more appealing. Go wild with this, like reddit user u/drunkasaurus_rex who wrapped a toilet plunger like this.
Otherwise, you can try the puzzle approach, where you let the person solve a puzzle before opening their present. For example, your friend or loved one might have always wanted to visit Korea. You could a photo of a Korean Air plane, print it and turn it into a puzzle to hint that you bought this person tickets. You can then pass them the real gift when they have solved the puzzle.
Experience > Things
Research suggests that is better to spend money on experiences rather than products. Your results may vary but in general, getting a ticket for your friend or loved one to see their favorite artist live in concert may be better than getting them the latest iPhone. Therefore, your friend may have everything he needs but experiences are unlimited and one of a kind. A good day trip to the museum, vouchers for classes to learn a new skill or a great book can be a great Christmas gift too!
Really Think About What Makes Your Friend Tick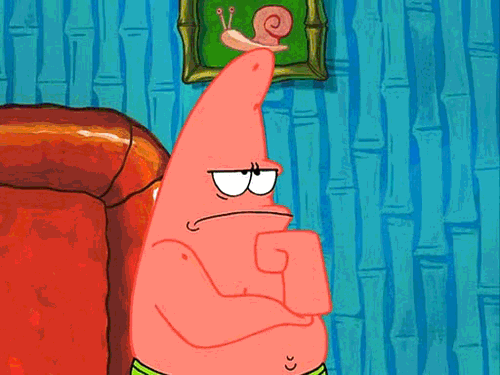 List down all the things that the friend or loved one is interested in and what the person values or enjoys doing. Put these things into a list and try and check as many points on the list as possible. For example, y our friend or loved one may be a dog lover and photography enthusiast. You could get the person a fun disposable film camera and take them to a dog cafe. Your friend or loved one will appreciate your thoughtfulness.
Recall Moments or Memories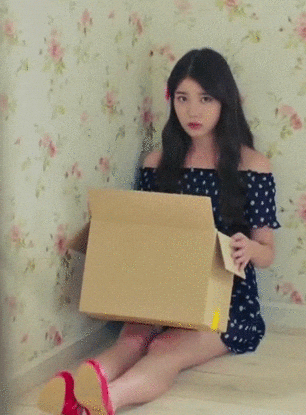 Try and recall some recent conversations. It could be some random conversation where your friend or loved one talked about their newfound obsession with BTS. Your friend will appreciate that you are really listening to them and love the related gift you got them even more.
Another way is to bring back happy memories. It could be something like relieving your childhood years. For example, you could frame up a photo of you and your friend or loved one and remind them of the questionable hairstyles they had when they were younger.
Personalized Gifts
What can be better than a handmade gift (maybe a sports car). Handmade gifts are always the best gift to show sincerity to a person. Whether are a genius at folding origami or can't fold paper to save your life; your friend will appreciate the thought and sincerity behind it. Personalized gifts can be a piece of art, a written song, or etc. It can even be a knitted scarf. Sometimes it can be as simple as a handmade Christmas card where you can write down why you are thankful for that person.
Be Charitable on Their Behalf
When you can't think of ANYTHING the person has everything is lacking, you can turn to something or some cause they are passionate about and make a gift in their name. For example, your friend or loved one might be going to Thailand every year to build schools, donate to the charity he/she went with. Is that person a dog lover? Donate to Save Our Street Dogs. This list is endless, there are many people in our society in need of help to get back on their feet so just give to the one your friend feels strongly about.
---
Now that you've gone through this list, I hope that you have found something that your friend or loved would like. If you are getting a gift for your friend or loved one, IUIGA is a good place to start as we are currently having our Christmas Sale where you can get a gift with purchase. Happy Shopping!