Reading Time:
5
minutes
It's official, we are currently the most marketed to generation. This according to Jay Walker-Smith, president of the marketing firm Yankelovich.  Walker-Smith says "we've gone from being exposed to about 500 ads a day back in the 1970s to as many as 5,000 a day today." That's a 1000% increase in advertisements trying to get us to buy more, shop more, consume more and persuading us to be good consumers. This can encourage mindless consumption, which was described by Will Rogers who states:
"Too many people spend money they haven't earned, to buy things they don't want, to impress people they don't like."
This mindless consumption will more often than not lead to excessive consumption, which leads to problems like increased stress, heavier financial burdens, less contentment, increasing pressure to impress and more.
In light of this, I would like to challenge you to be more mindful about your consumption and how you would spend your money, time and energy. A good way to do this would be to adopt the minimalist approach to consumption in order to lead a more happy and satisfying life.
Minimalism Misconceptions
Before we proceed, I would like to clear up some common misconceptions about minimalism.
Firstly, I would like to point out that minimalism can be practiced by anyone. Whether you are rich or poor, single or married, young or old, outgoing or reserved, a dog or cat person; you still can be a minimalist.
Being a minimalist is all about how you think and perceive the world. Becoming minimalist increases your appreciation for things and being mindful about your own or buy. This leads us to the next point. You do not have to give up buying things or shopping. Rather, you go out and buy things with intentionality, mindfulness and only when you need it. Becoming a minimalist is all about being aware of the consumerist society we are in and rejecting this 'norm.' Lastly, becoming minimalist does not mean you'll need to throw away everything or reduce your belongings to just 50 things. Instead, you can adopt minimalism to your lifestyle and slowly get rid of all the things that spark joy while only buying things that do.
Now that these misconceptions are cleared up, here are 5 ways you can practice mindful consumption with a minimalist approach.
Pause and Reevaluate Your Life
This has to be done with more intentionality. Take a moment to examine the life you have created for yourself. Is your time, money and energy being spent on things that matter to you? Are there any things that you own that have become a burden to you? Sit down and take the time to evaluate your whole life. How much money you earn, your debt, your spending habits, and the daily pursuits. Identify what is a drain on your resources and make the hard decision to cut it off if it's not working for you.
Keep a 30-Day Buying Notebook
When it comes to buying things, it can be categorized into two categories, a want or a need. This tip applies to all the things you want in your life.
Trust us when we say this notebook will pay for itself many times to over. This tip is brilliant in its simplicity.
Whenever you feel like buying something jot it down into this notebook and wait for 30 days. After 30 days, come back to the product you want to buy and if the urge to buy it dies, cross it off the list. However, if you still want to buy the product, consider your budget before you buy it. This helps you consume mindfully as you are really being intentional about the purchase after waiting for a month. This will also cut out impulse buys and not add to the clutter in your home.
Uncover the Hidden Costs of The Products

More often than not,  we only see the price tag when we purchase a product. This is seldom the full picture. The things we buy will often end up costing more. They need our time, energy and focus to maintain, along with a dose of extra stress, worry, and attachment. For example, take a game console. On top of buying the console, you will have to buy games, accessories and extra controllers. Not to mention the time it takes for the console to update. Thus before buying anything, take some time to consider and add all these hidden costs on top of the price tag.
Stop Comparing Yourself to Others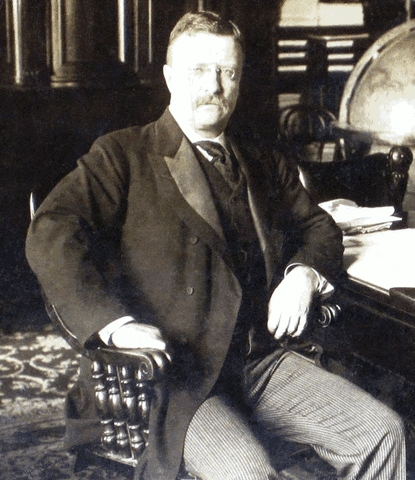 "Comparison Is the Thief of Joy" ~ Theodore Roosevelt
This applies to consumption as well. When you compare yourself to your neighbor who has just bought a shiny new car, you are only scratching the surface. For example, the new car you neighbor bought may save him/her a lot more time on their commute and bring the family closer together. However, when you compare, it will only make you feel unhappy as the situation is different and you might have no real need for the car at all. Instead, do not hold yourself to some unclear standard of greatness. Buy what you need based on your own principles, needs and do not factor comparison into the equation.
Embark on a No-Shopping Challenge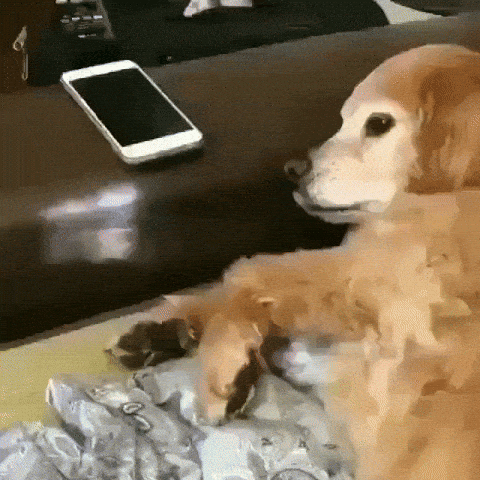 Last but not least, you can start a no-shopping challenge. For starters, try going 30 days without purchasing any consumer goods that are just wants. This can range from anything from going a month without any online shopping, going a month without visiting a shopping center or not buying any clothes. You know yourself best. Set a specific challenge that you know will test you.
Doing this challenge will also reveal how much you are addicted to shopping. If you can go a month without it, this victory will build the foundation to help you break away from the chains of consumerism in the long term. Going without shopping will reveal to you the things you truly need and help you become a more mindful consumer.
---
At the end of the day, we all know that consumerism will not lead you down the path a happy and satisfied life. You are made for something bigger, – something more valuable than just a mindless consumer of products.
Speaking of being mindful, how mindful are you about how much markups there on products?
At IUIGA, we cut out the middlemen markups on our thoughtfully designed products to sell them directly to you online and offline. For each of our products, we breakdown how much the product truly costs giving you more aware of where your money is going. Remember to buy only the things that you need and you'll be on your way to a happier and more satisfied life.
To get you started, here's a gift for you. Use code NEW15 at checkout (Terms & Conditions Apply). Signup here to enjoy this offer!