Reading Time:
5
minutes
It's official! Singapore is number two in the world for something.
However, this is not much of an accolade, as according to a report published by Manpower Group in 2016, "millennials (aged between 20 and 34) in Singapore worked the joint-second longest hours (48) in the world, behind India (52) and on par with China and Mexico." These long hours and a chronically stressful work environment may lead to burnout. People who suffer from burnout see a drop in life satisfaction, increase in fatigue and reduced performance at work. Burnout has also been linked to mental health conditions such as depression as both of these illnesses share similar symptoms.
The problem of burnout may be more common than you think. Here are 7 clear cut signs to tell if you are really burned out.
What is Burnout?
Although there is no defined definition of what burnout is, people who suffer from burnout are in a state of chronic stress that prevents someone from functioning effectively in their personal or professional lives. This stress does not necessarily have to be work-related as well, as things like the responsibility of caring for a family member may cause burnout. Although burnout is said to have a broad range of symptoms, here are 7 of the most common ones you should look out for.
Constantly Tired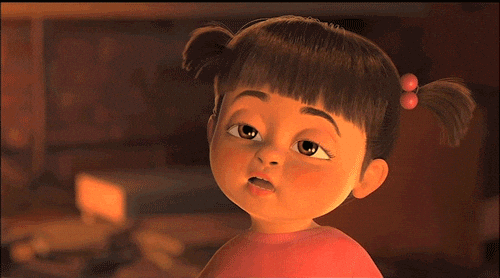 According to a study published by the Institute for Quality and Efficiency in Health Care (IQWiG) in Cologne Germany, people who suffer from burnout tend to feel drained most of the time, are emotionally exhausted and do not have the energy to complete simple tasks. For example, you could find yourself too tired and down to reply to a simple text message or maybe you find yourself crashing on the couch after work or school, too tired to do anything else. This despite having the recommended 7-8 hours of rest each day.
Insomnia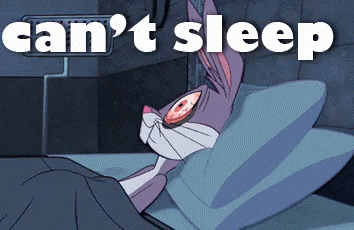 It turns out, Coldplay knows a thing or two about burnout. People suffering from burnout may 'feel so tired that you can't sleep.' 
During the early stages of burnout, insomnia may strike – affecting your sleep for a night or two. When burnout gets worse, insomnia may become a regular nightly occurrence, tormenting you every night. Despite your sheer tiredness, you simply can't sleep.
Increased Self-Imposed Isolation From (work-related) Activities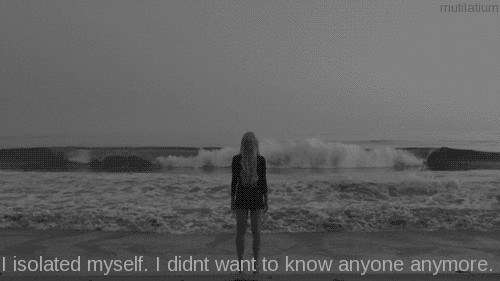 On top of insomnia, people suffering from burnout may find that their jobs are becoming more stressful and frustrating, even though there is no change in their duties and responsibilities. They will also find themselves being unnecessarily negative about their working environment and their colleagues. In addition, they may start feeling that their work is meaningless, distance themselves emotionally from their friends and family and feel numb most of the time.
A Decrease in Productivity And Poor Performance
Besides the self-imposed isolation, people who are burned out may find completing their everyday tasks more difficult as they become increasingly cynical about them. For example, tasks at work, at home or providing care for family members may have been easy in the past. However, when burned out, it may become more difficult, due to a lack of ability to concentrate, increased listlessness and a drop in creativity.
Increased Irritability
People who suffer from burnout may find themselves becoming increasingly irritatable. Small things that did not bother them before may cause them to react badly. This is often a result of feeling useless, unimportant, ineffective and a general sense that you are not able to complete tasks at the same level as you once did. Early on, this may affect your personal life and work relationships. When burnout gets worse, it can potentially ruin relationships and careers.
Perpetually Falling Sick
People who are burned out become more vulnerable to illness. They might catch a cough, sore throat, flu, or a fever more regularly. Although it may seem normal due to factors like increased workload or colleagues illnesses, the problem might be internal. When faced with chronic stress, the body's immune system will be weakened, making it easier for these minor illness and ailments to enter the body. Stress will also slow wound healing, contribute to the reactivation of latent viruses and increase vulnerability to viral infections.
Increased Feelings of Pessimism and Powerlessness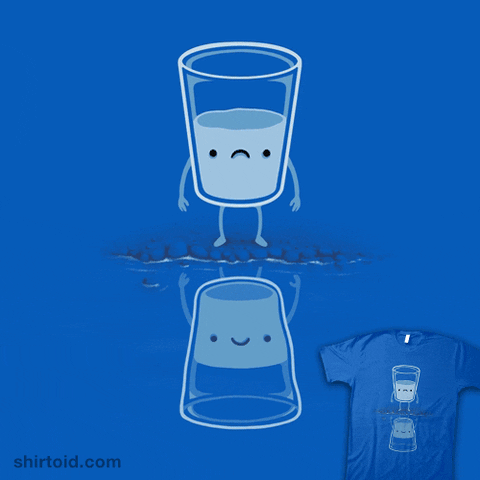 Last but not least, people suffering from burnout may feel more pessimistic and powerless to change the situation. This may present itself as an overall sense of hopelessness with the false belief that everything is going wrong or nothing really matters. During the latter stages of burnout, this may even affect your ability to function as you might be questioning what's the point of doing all of this.
---
Ultimately, burnout is something that needs more attention as the consequences, if unaddressed can be quite damaging. If you find that yourself suffering from 5 or more of these symptoms. We would recommend that you start some of these self-care practices or indulge in something that will help you relax and rejuvenate.
The Scalp Relief Head Massager is great for this. Give yourself a soothing massage that will see your stress melt away. With 4 massage heads and 7 finger-like nodes that relieve the tension on your scalp, neck, shoulders, and legs. You can even use this in the shower for maximum rejuvenation!
Don't say bojio, new customers get $15 off their first purchase.
Use code NEW15 at checkout to get a discount on the Massager! (Terms & Conditions Apply).